Get Expert Art Advice
Talk to one of our curators today and get help and advice choosing the artworks right for you, for free.
DISCOVER MORE »
This Week
on Rise Art
Art Style Files
Interior stylist Lucy Gough chats about all things art and style.
Inside Scoop
Discover the photographers taking their medium to the next level.
In the Studio
Meet the painter shedding new light on the overlooked English countryside.
Insiders' Picks
for You
Layers of paint, tactile brushwork and copper tones characterise Marleen's meditative paintings.
Using pattern and colour to allude to abstracted architectural structures, Derek's works are striking.
Now Trending
on Rise Art
New Releases
on Rise Art
Why
Rise Art?
We work with independent artists -- and artist champions -- to find the best art, and most extraordinary artists. And although we have a lot of paintings on the site, you'll also find plenty of photography, prints and sculptures, too.
If you need something framed, we'll do that for you, as well as handling all the shipping. Everything you buy from us comes with a no-hassle returns policy. For help or advice, we're just a click or a call away — you can talk directly to one of our curators.
How We Work
Try
Art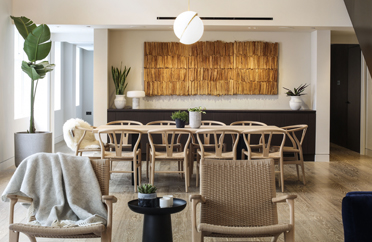 You can rent almost anything on our site. It gives you a chance to road test, experiment, or explore your taste — risk free.
It's a great way to put your instincts to the test — to find out if what you love works (or fits — it pays to be pragmatic, even with art). And, as with many such schemes, you can offset some of the rental fee against the cost of the piece if you go on to buy it.
Try it Out
I just wanted to say that we just opened the box and the painting is perfect. I had a "coup de foudre" when I saw it on the site and it's even more beautiful in real.
Karima Noren —
Rise Art Customer