How we can help
Our team of curators are happy to help you choose — and they won't bamboozle you with art speak (unless you want them to). In the past we've helped people pick between artists, find out more about different mediums, and learn a bit more about how we choose artists – what is great art? Above all, we're here to help you find art you adore — art that takes your breath away, transports you, makes you think, or screams wildly against the howling winds of iniquity . . .
And the best part? All you have to do is use the chat function at the bottom right hand corner of your screen to get in touch. Easy-peasy.
What you'll get:
Help choosing art
Advice on starting a collection
Thoughts on what to put where
A heads-up on art-world trends
Recommendations
Clarity on decision-making
Chat with us today
Have a question or need some advice? Hit the chat icon on the bottom right to start talking to one of our curators.
Curators on Call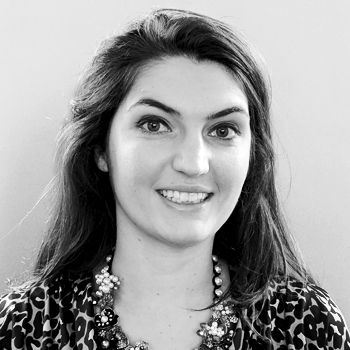 Catharine Thompson
Catharine is our Private Client Sales and Curator, advising our independent collectors on starting their art collection or developing their portfolio further.
With 8 years' experience in the art world, Catharine has negotiated the sale of significant contemporary and modern art for various organisations including Halcyon Gallery.
Email: advisors@riseart.com
Matthew Hockley Smith
Matthew is the Curatorial Director of Rise Art. His career spans over 30 years in the art world, leading international teams at Christie's and Lisson Gallery.
Matthew also runs Hockley Smith Consulting, an artist management and advisory firm. He has served as Patron of the Royal Academy of the Arts and Deputy Chairman of the Friends of the V&A Museum.
Email: advisors@riseart.com
Why Rise Art?
Unparalleled choice of artworks from emerging and established contemporary artists, galleries and museums.
No-hassle free returns policy and optional framing service.
Try before you buy - monthly payments start at just £15, and you earn credit towards the purchase price.
Be part of our charitable initiative Art for Care. Whenever we receive an order, we supply an art kit to a child in hospital.