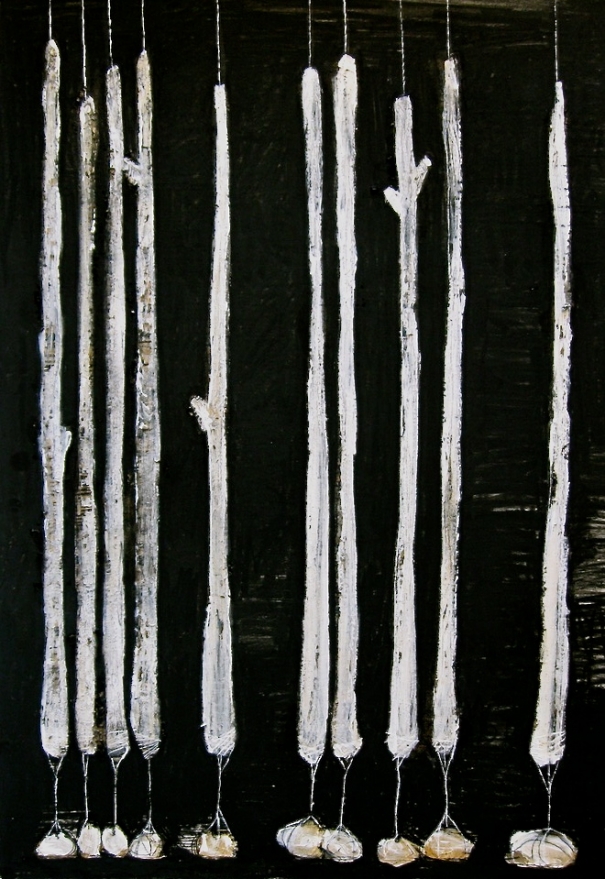 About this Artwork
Artwork Details
Contact Us
Mine

Charcoal drawing in response to a current sculptural project. Hand crafted rods suspended and positioned by weighted stones to create a private landscape.

Aditional Information

This Artwork includes our partners minimum 7 day no-hassle return policy (custom framed art excluded). Shipped within 7-10 business days. Express shipping available.