Sharing your love for art with friends and family is an exciting way to create or honor memories, form closer bonds, as well as giving a timeless gift that lasts way beyond the latest gadgets. Yet many seasoned art collectors are afraid or intimidated to pick out art works for another. Using the same guidelines collectors use on their own collections, we've stripped down 5 tips that will help to make an unforgettable gift of art for friends, family and your love.
1 What's their interior style?
Buying art for another person takes a little research and understanding. Start with taking a good look at your recipient's home and interior style. Is there a colour palette or blacks and whites? Do they gravitate toward certain patterns or textures? What other knickknacks, mirrors or décor do they have hanging on walls and on tables? Using these findings, you can create a wish list of qualities that an artwork should have, including matching textures and colors with the framing and presentation of their existing décor.
2 What's your recipient's personality type?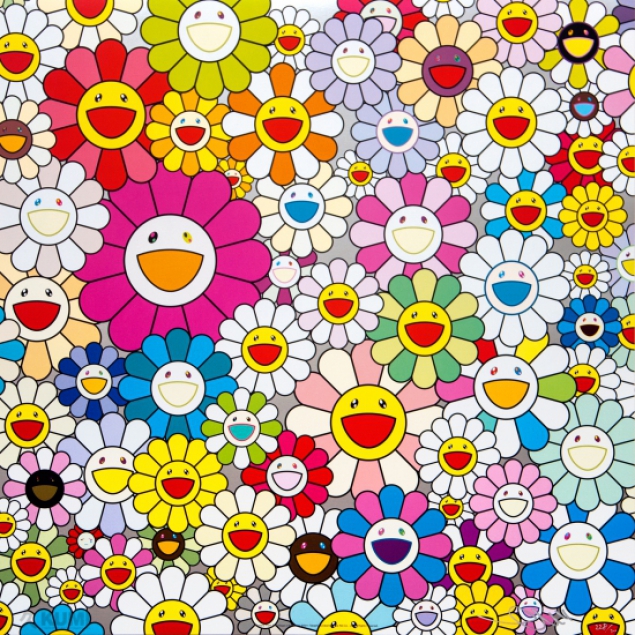 Nailing down your loved one's personality traits can steer you in the right direction for a meaningful piece of art. Is your sister always the ray of sunshine in the room? Is your father contemplative? Does your best friend have endless energy? Do they love adventure or serenity? Each of these qualities can be translated into a meaningful piece of art, using their personalities to guide you.
3 Think about your shared memories
Did you take an epic trip with your best friend? A semester in London? Have a beloved pet growing up with your parents? Did you share a hobby with a loved one? Memories and nostalgia are a great guideline to picking the right piece, and let the viewer project their personal narrative of a trip to the desert or their childhood family pet onto a landscape painting or collage of a dog. Art is personal when the viewer can relate to the subject and pull from their own lives.
4 Create a new memory
Do you and your love dream of going to Paris together? Finding that perfect house? Saving up to move to New York? Pull on the heart strings with a piece that projects a wish or hope that can hang as a symbol of your future together. Or simply something that reminds you of a shared moment, a character trait or your very own castle in the sky.
5 Show the love
Sure, its easy to show your affection with luxe gifts. But art lets you show your love. Let your sentiment guide you and have the new symbol of your affection be a heart painting, collage or sculpture to show how far your love goes.
Prints are the perfect place to start when it comes to gifting art, simple to frame and hang, and providing an array of choice in every style and colour. Browse our collection of curator favourites, featuring bright and beautiful works that are easy to connect with and fun to live with, all under £500.
About the Author
Lori Zimmer is a writer and curator who has evolved along side the public art/graffiti community. She is the creator of popular blog Art Nerd New York, an art history guide to New York City that also provides off beat access to public art, exhibitions and artists' studios. Since 2009, Lori has been working actively in the art world on many facets, from writing to curatorial projects to advising artists and event planning. Zimmer resides in New York City, but travels every chance she gets, visiting artists and galleries across the world.
Follow her @ArtNerdNY