Starting an art collection needn't be daunting. There may be plenty to learn, but you can take practical steps to buy original artworks that you love without paying eye-watering sums. Follow our six tips to start your art collection and grow it over time.
1. Look for Love
Before you start any art collection, get to know what you like and what you don't. Visit exhibitions, art fairs and auctions. Follow artists, critics and curators on social media. But know your own mind. Which styles, mediums and subjects are you drawn to? Instead of following trends, think about what artwork you want to live with and love.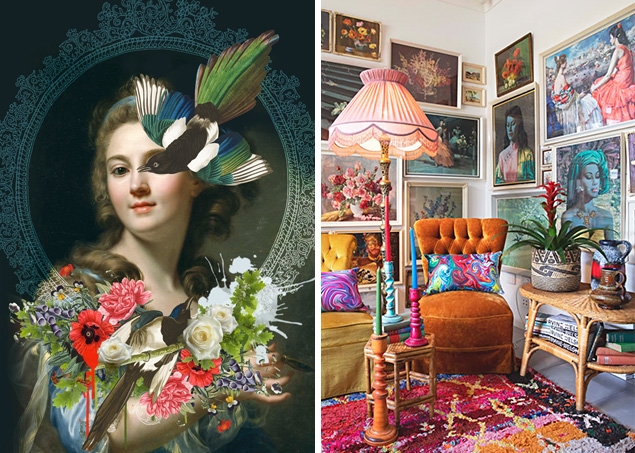 2. Start Small
Look out for recent graduates or artists just gaining recognition. If you're on a tight budget, you could start your collection by buying a small original painting from an emerging artist. Buying from emerging artists means you'll probably be one of their first collectors. If you're lucky, it could turn into a great investment.
3. Go Online
Online galleries allow you to easily compare artists, styles and prices. It's often less daunting than asking for more information at a gallery or during an exhibition. The internet has made buying art more transparent and accessible, especially for new collectors.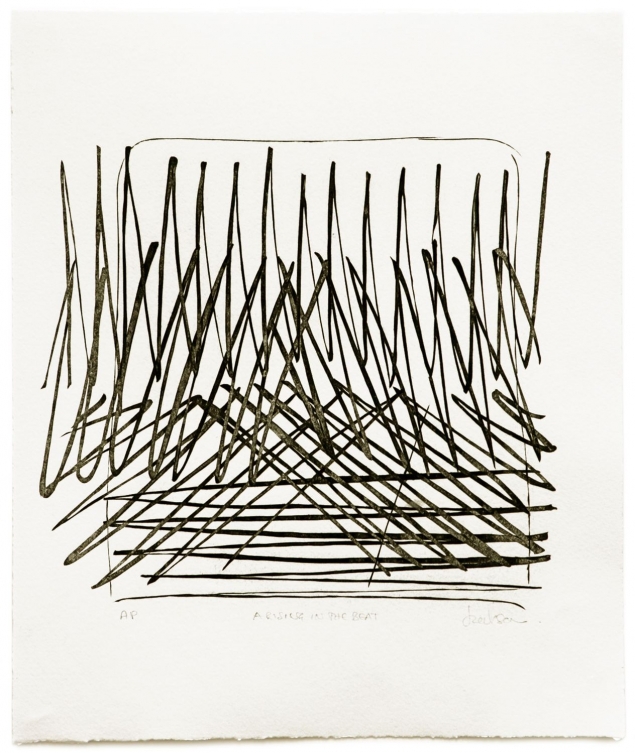 4. Collect Signed Limited Editions
Limited edition prints are a great way to start your art collection. What's more, signed editions inevitably have more value, and even more so when the artist grows in fame and reputation. On Rise Art, you can collect a Bruce McLean print for under £1,000.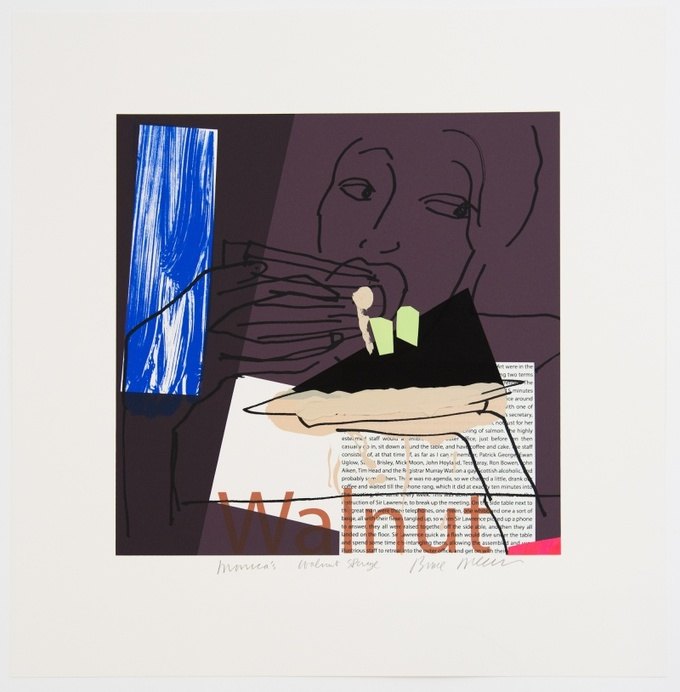 5. Minor Works by Major Artists
If you want to buy from a big name, it's still possible. Look for a work on paper, such as a drawing or etching. Find an artwork which can be easily identified as by that artist. Look for characteristic symbols, styles and subjects. For example, a drawing of a shark by Damien Hirst recently made £4,500 at auction because it's the subject that first brought him fame.
6. Pay in Instalments
Finally, it's impossible to ignore price, especially when starting an art collection. If you fall in love with a painting which costs more than you can afford straight away, many galleries and online platforms such as Own Art will allow you to spread the payments over time. That way, an original painting worth several thousand pounds could be paid for over a couple of years.