Jinsheng You
Jinsheng You is a contemporary Chinese artist who paints magnificent landscapes and abstract works. Jinsheng finds inspiration in his everyday surroundings, and many of his paintings depict the plants and flowers growing in his garden. All of his canvases, whether figurative or abstract, are immensely rich in colour and detail. There is an expressive quality to Jinsheng's work that suggests a…Show more heartfelt connection between artist and subject.

The artist's father, also a painter, taught Jinsheng how to paint at a young age. The artist has worked as a professional painter since graduating from art school in 1999.Show less
"There is a contemporary Turner-esque passion and beauty about Jinsheng's works, portrayed in his vivid skies and landscapes. The energy and life in this wide portfolio offers several statement pieces conveying a sense of grand expanses and a love of colour. "
Adriana Marques - Rise Art Curator

Stay in Touch with Jinsheng!
"Follow Jinsheng to receive first access to new works for sale and the latest updates on events and activities."
Jinsheng You is featured in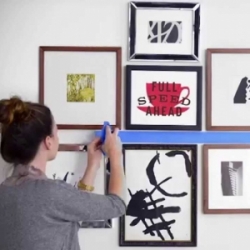 The Art-Isms
Out of the Studio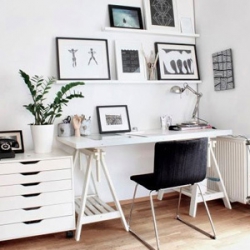 Out of the Studio