If you're looking for a flexible medium that's easy to style with and guaranteed to brighten up your space, a print is the way to go. Limited edition prints come in all colour palettes, subject matters and sizes, allowing you to browse to your heart's content and discover the perfect piece (or two) for your home. Easy to mount, frame and hang, styling with prints is a quick and hassle-free way to instantly uplift any space. Browse our top 5 styles of print to enliven your home and be inspired to kick off 2017 by inviting a splash of colour into your life with a gorgeous limited edition piece.
1 The Power of Pop Art
Pop Art is a timeless genre, still as prevalent and fashionable today as it was during its inception in the late 20th century. Not only will a Pop Art print bring an irresistible splash of primary colour into your home, but it's also a great means of investing in an art movement that's guaranteed to continue to sustain its popularity. Whether it's an inspired, contemporary work by a current artist, or a limited edition piece from one of the great Pop Art pioneers like Sir Peter Blake, uplift your living room with a fun and fabulous work in this style.
Get the Look: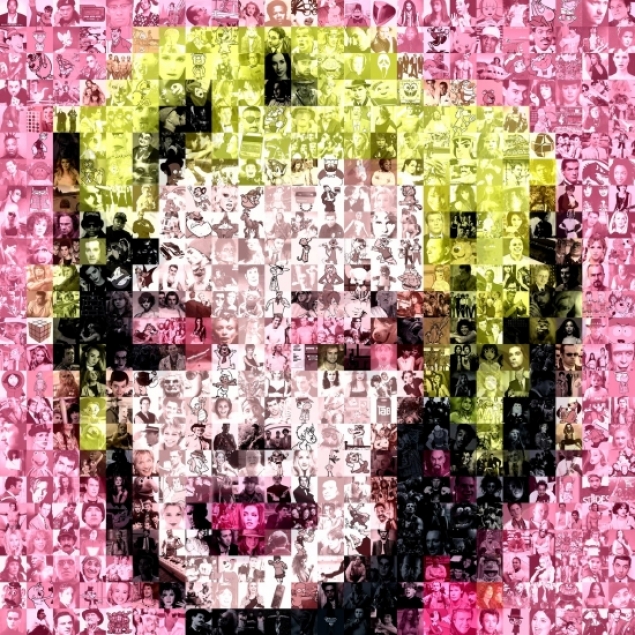 2 Worth 1000 Words
Styling with typographical art is a great way to create high impact with a simple aesthetic. From a positive mantra hung in the bedroom to motivate you every morning, to a provocative statement or quote placed in the dining room to spark a debate, hang a lettered work in your home and say it with words.
Get the Look: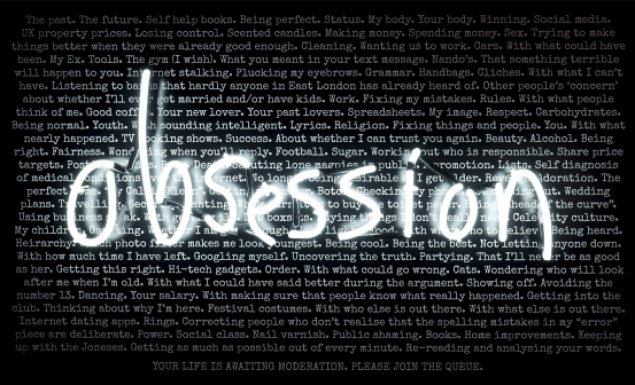 3 Take A Trip Down Memory Lane
Map art may seem like a typically traditional medium, but on the contrary, there are plenty of talented contemporary artists putting a playful twist on the theme by creating colourful, modern works inspired by cities around the world. These works use a mixture of creative typography and intricate illustrations to capture a city's character, making them the perfect piece to honour your favourite town.
Get the Look:
4 Capture the City Spirit
Whether it's an ode to a place you once called home, a holiday destination you never want to forget, or an iconic city you've always longed to visit, cityscapes are a great contemporary style of print guaranteed to add a fun and urban edge to your home. These works are perfect for anyone from the countryside dweller who misses the hive of the city, to the urbanite who just can't resist being surrounded by the fast pace of city life.
Get the Look:
5 Play With Pattern
Geometric works are a simple style to hang in your home, whether you want to add a contemporary touch to the living room, or inspire focus in the study. Without any prominent subject or theme to monopolise a viewer's attention or detract from the room, they coordinate well with a range of interior styles and are a great way to add some sophisticated colour to your space.
Get the Look:
Prints are easy to style with and fun to live with, bringing both energy and colour into the home. Browse our curator's favourite limited edition prints guaranteed to uplift any space. Whether it's shedding light on an overlooked corner, or taking pride of place in the centre of the room, these works will keep you smiling day after day.