Guy Allen
British printmaker Guy Allen is highly skilled at drawing from the animal world. His limited edition etchings are beautifully detailed, and sometimes include abstract elements. He's a graduate of Central St Martins who has also studied at École Nationale Supérieure Des Beaux-Arts in Paris. He has worked with the highly respected Curwen Studios and now works out of London's Artichoke Studios.…Show more Guy's work has been included in the Royal Academy's Summer Exhibition and is popular at London's major art fairs including the Animal Art Fair.Show less
"Guy is a technically brilliant draftsman and brings the traditional technique of printmaking alive by combining etchings with aquatint and gold leaf."
Rebecca Gordon - Rise Art Curator
Stay in Touch with Guy !
"Follow Guy to receive first access to new works for sale and the latest updates on events and activities."
Guy Allen is featured in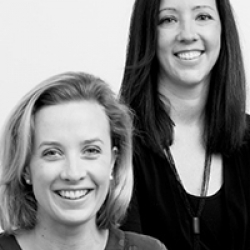 In the Studio