Today is officially Europe Day! And on this special occasion we celebrate ten of Rise Art's favourite artists who hail from the Continent. In these turbulent times of political division and ongoing Brexit negotiations, art has the power to remind us of our shared humanity and to connect us across UK/EU lines. Through their work, our European artists share with us the distinct flavours, tastes and artistic energies of their home countries.
1 Iidu Tikkanen (Finland)
Iidu is an exciting young Finnish artist who is taking the contemporary art scene by storm! Her fantastical paintings transform ordinary objects and scenes into groovy psychedelic visions. Nab an original from Rise Art while you can!
2 Fernando Velazquez (Spain)
Fernando's magnificent otherworldly canvases blur the boundaries between fantasy and reality. Through melding the imaginative and the natural, this Spanish-born artist explores grand themes of light, time and the human condition.
3 Aisling Drennan (Ireland)
This exciting Irish painter is known for her playful, witty style and flamboyant palette. Aisling's contemporary canvases are a-burst (and a-drip, and a-swish, and a-slosh!) with colour. The titles of her works alone are enough to put a smile on your dial.
4 Charlotte Jonerheim (Sweden)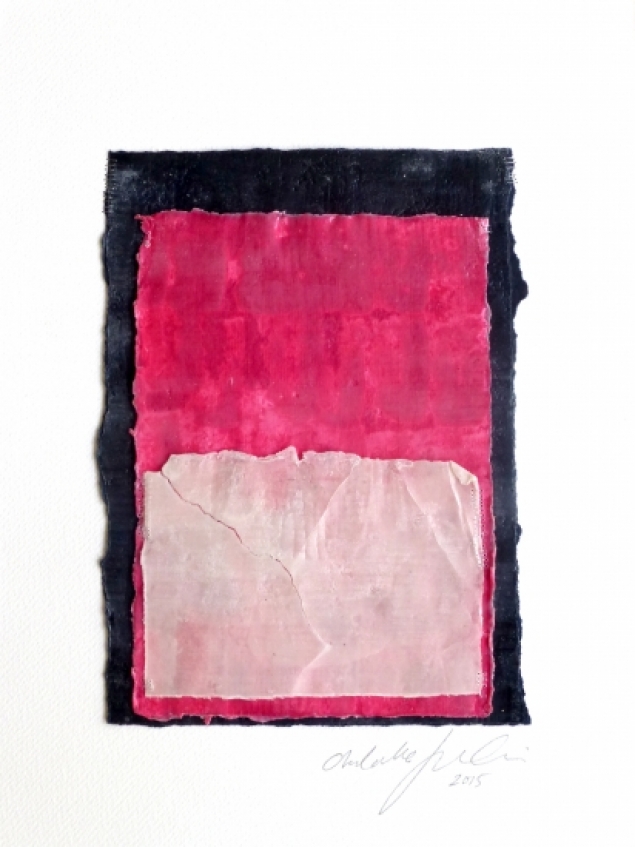 ABBA isn't the only great thing to have come out of Sweden. Meet Charlotte Jonerheim, a talented sculptor and collage artist who transforms the banal materials of everyday life into multi-media artworks that inspire contemplation.
5 Eva Santin (Spain)
This Spanish artist embraces all things delicate, creating subtle contemporary works inspired by nature, poetry and thought. To borrow Eva's own description, her art is governed by "the language of the whisper"...
6 Stella Kapezanou (Greece)
There can be no mistaking Stella's funky and vibrant contemporary paintings. The artist, who hails from Athens, puts an exotic spin on the seemingly ordinary habits and activities of our capitalist way of life, gently prompting us to think again about what we deem to be 'normal'.
7 Delphine Lebourgeois (France)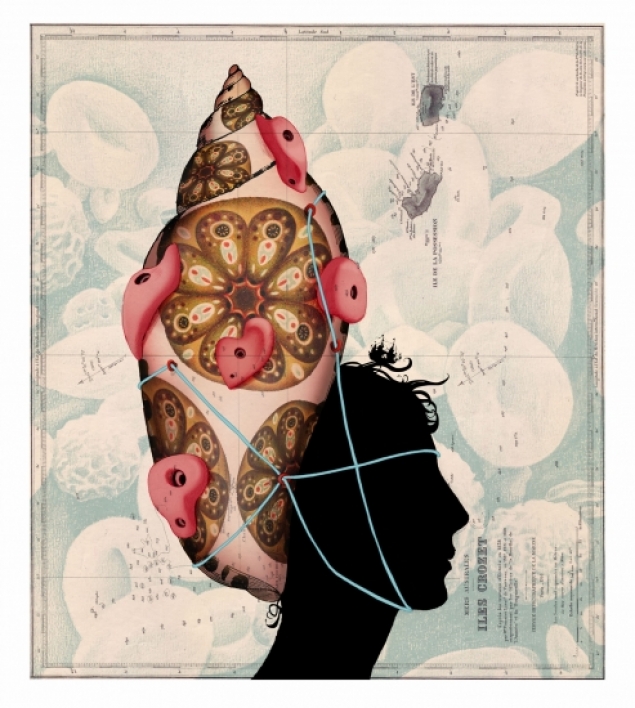 Delphine is an accomplished French illustrator and printmaker known for her beautiful imaginative collages. Fine detail work together with a carefully considered colour palette lend her artwork an alluring air of sophistication.
8 Alma Haser (Germany)
Alma's photographs are carefully constructed and beautifully composed, each reading like a story. Her extraordinary taxidemy prints - an example of which you see here - are exclusive to Rise Art!
9 Gugi Goo (Serbia)
Sweeping washes of colour and expressive brushstrokes fill Gugi's canvases. We love the interplay of movement and emotion in this Serbian artist's work. If you're looking to spruce up a space with a piece that is pulsing and vibrant, take a look at Gugi's collection of paintings here at Rise Art.
10 Luis Medina Manso (Spain)
This Spanish artist paints fascinating works that are are minimalist in composition and expressive in colour. In his art, Luis aims to give visual form to feeling and sensation. He has an impressive knack for combining and contrasting different hues!