The bedroom is undoubtedly the most personal space in your home. It should reflect your style, your taste, your vibe and your personality… but it also needs to strike the right tone, match your lifestyle and show who you are. What do you want your bedroom to say about you, and what kind of space do you want to create for yourself, or yourself and your partner? When it comes to expressing individuality we think there's no better way to articulate these sentiments than with the right kind of artwork. We also know it's not always easy to get started with these things, so we've picked out some fun ideas to give your bedroom wall the lift that's right for you.
For The Young Professional
Young professional, millennial, yuppie – however you want to term it, these are the trendsetters among us and they're everywhere you look. They're busy, they work hard, play hard, and do everything online (ahem), and they want a bedroom to reflect their motivated outlook on the world. From funky prints to urban, abstract paintings, there are plenty of affordable options for keeping your bedroom cool with art and picking up some of the freshest emerging artists out there. Here are a few of our favourites to suit this style.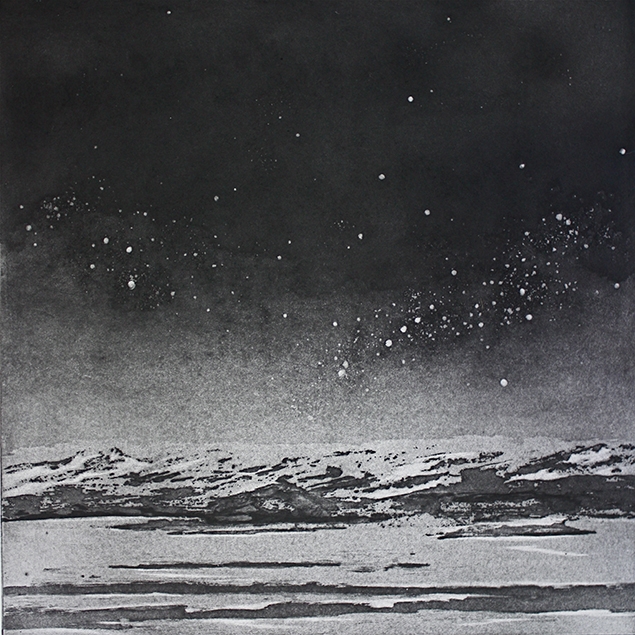 For The NewlyWeds
Choosing artwork as a couple can be tricky at the best of times. Personal taste will always prevail, and who ends up winning the bedroom artwork tug of war is anyone's guess. Aiming to buy something timeless and neutral is a great move – original abstract paintings and stylish minimalism will bring a touch of elegance to your bedroom, or serene seascapes for that extra bit of zen are the perfect bedroom artworks. But for the newlyweds why not try to add a touch of romanticism, the real life feeling might not last forever, but the artwork will.
For The Family Home
In the family home, your bedroom is your sanctuary (hopefully!). The place to shut the door at the end of the day, soak up the peace and quiet, and congratulate yourself on a job well done on successfully surviving another day of school runs, work, homework, dinner time and bed time. This is your space, so make it so. Choose something calming and tranquil, reflect some grown-up sophistication, and make the subject matter compelling. In here you don't have to worry what the rest of the household thinks.
For The Holiday Home
Those of us lucky enough to own a holiday hideout, be it a couple of hours drive away into the countryside or a plane ride away, will know that they want fresh and inspirational decor to maximise that vacation feel. Make your holiday time bedroom the stuff that dreams are made of, go for bright, vibrant works, keep it light and airy, and choose a style and subject matter that is easy to wake up to every morning. The right artwork will lift you far far away from the real world.
For The Bachelor Pad
Yes, it is easy to achieve an effortless but stylish look by using strong contrasts like white walls and black linens, but even the most masculine of bachelor pads deserves an injection of personality. Hanging a sleek cityscape, or a triptych of monochrome minimal artworks, or a stand out sculptural piece will help you get that elusive Feng Shui in your bedroom, and give you a great talking point. Easy peasy.
For The Girly Girl
You'll rise and shine every day with the right piece of art in your bedroom. Whether you're a free spirit, total Yogi, fashionista, foodie, bookworm or traveller, we think the bedroom is the perfect space to hang something to reflect your personality and inspire you day after day. For the girly girl (or womanly woman) choose works that will make an impact on you and your mood.