Discovering talent, supporting artists and bringing art to art lovers worldwide are three things we're pretty passionate about at Rise Art. You could say a partnership with the National Youth Arts Trust was a match made in heaven. The charity has been transforming the lives of young people across the nation since 2013 by providing children from non-privileged backgrounds access to the performing arts. We couldn't think of a better cause to get behind.
Tonight we're co-hosting an all-star charity Art Auction featuring (generously) donated artworks from a selection of Rise Art's most talented contemporary artists. With patrons of the charity including the likes of Ewen McGregor, Hugh Bonneville and Turner Prize winner Grayson Perry (selfie-sticks at the ready) it's sure to be a memorable evening. The silent auction is open right now and has already raised 10k. Before tonight's live auction kicks off we're giving you a sneak preview of some of our artist highlights...
With international commissions for the likes of Liberty, the Rio Olympics and the New York Times under her belt, this Icelandic artist is renowned for her uniquely intricate artworks. Kristjana spends hours cutting paper by hand to construct stunning maps of London, fantastical animals and 3D globes. Her original pieces are truly masterful and her beautiful prints are rich with colourful details to devour. Paddles at the ready.
Meet the artist putting a satirical, contemporary twist on Renaissance art. Magnus deems himself an 'accidental artist', having left behind the world of fashion to pursue a career as an artist. Decadent motifs meet symbolic silhouettes to create punchy graphic works with a deliciously dark edge. The artwork he's donated to the auction is sure to cause a stir tonight.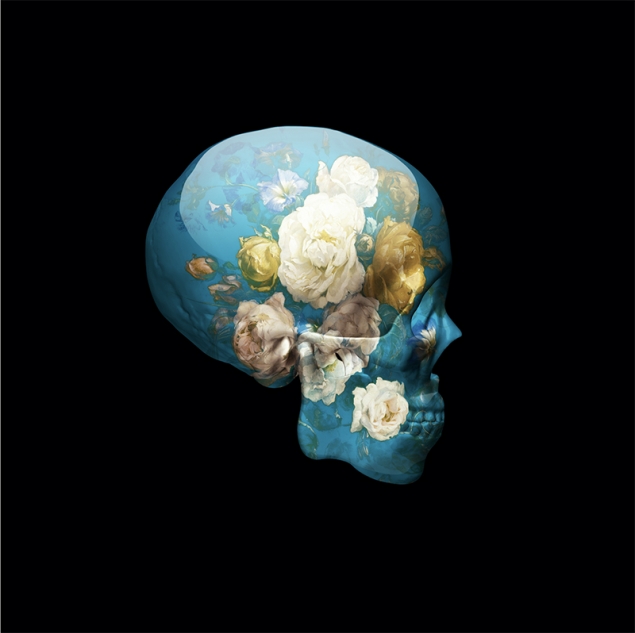 Mikela's vivid portraits tackle issues surrounding the representation of women from minorities in society. The Jamaican artist lives in London and paints candid works that capture the beauty and prowess of her subjects, bringing them to life on canvas. Having only recently graduated from Central Saint Martins, Mikela is already making a name for herself in the contemporary art world. Having exhibited her works across London and gained plenty of press coverage, she's definitely one to watch.