Rise Art curator, Rebecca Gordon, picks out her top 5 artwork gifts this Christmas.
BARBIACAN - HELEN BRIDGES
Good for the Urbanite and the Trendsetter
Helen Bridges works are a great, affordable present for everyone. They capture iconic and historical views of London, but through her use of colour and printing techniques she gives them an ethereal quality.
PILGRIM - RAJ KAUR
Good for the Sophisticate
I love the sense of movement and energy created here from so few brushstrokes. This work would suit a sophisticated, minimalist environment.
DOWTOWN KYOMAH - REBECCA KING
Good for the Trendsetter and the Urbanite
The energy of this work hits you immediately but the incredible detail of the cityscape draws you in at the same time. King captures the overbearing sensory stimulus that we so often associate with the rapidly growing cities in Eastern Asia.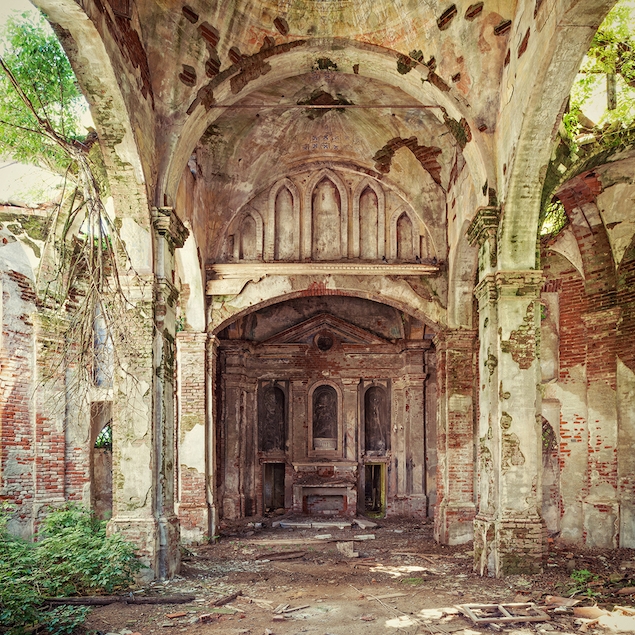 CHURCH - GINA SODEN
Good for the Sophisticate and the Urbanite
It is astounding how beauty and decay can go hand in hand. This is a beautiful piece and I can think of few people who wouldn't want it.
ARCHISCULPTURE 013 - BEOMSIK WON
Good for the Sophisticate and the Urbanite
You don't have to be interested in Architecture to appreciate the magnificence and beauty of Won's Archisculpture. Inspired by the eclectic variety of London architecture, he has created fantastical structures by combining and piling up individual buildings. A beautiful gift that would suit any setting for someone living in or familiar with London.
Take our ART STYLE QUIZ and we can help you find out what artwork suits you.
It's FREE and you'll get access to the best new art from top Museums, Galleries and Artists.