Exploring a city's public art is a great way to discover and familiarise yourself with the identity of the local people and culture. Public art can be anything from an arts council commission to street art. Its purpose is to uplift the urban environment and offer visual stimulation for visitors and people living in the city. You'll find public art in almost all cities, but here are 6 locations where public art takes centre stage.
1. Lima, Peru
Lima is a coastal city exploding with culture. There's public art throughout the city, but the Barranco district is particularly well known in this regard - so much so that in recent years it's become known as the "outdoor gallery district". Visitors get the chance to get up close and personal with both the art and the artists.
2. Hong Kong, China
Hong Kong is an important player in the art world. Most notably, the city annually hosts Art Basel, a subsect of the largest art fair in the world. Hong Kong is full of contrasting ideas and styles. The former British territory is full of artists and expats from around the globe, and you'll stumble across art of all sorts wherever you go.
3. Porto, Portugal
If there's a city that will capture your imagination, and your heart, this is it. Nestled in the Northwest coast of Portugal, Porto is both an historic world heritage site and a progressive arts capital. Arty visitors can rest easy knowing that there's a dedicated arts district, the Bombarda district, and loads of street art that will appeal to all tastes.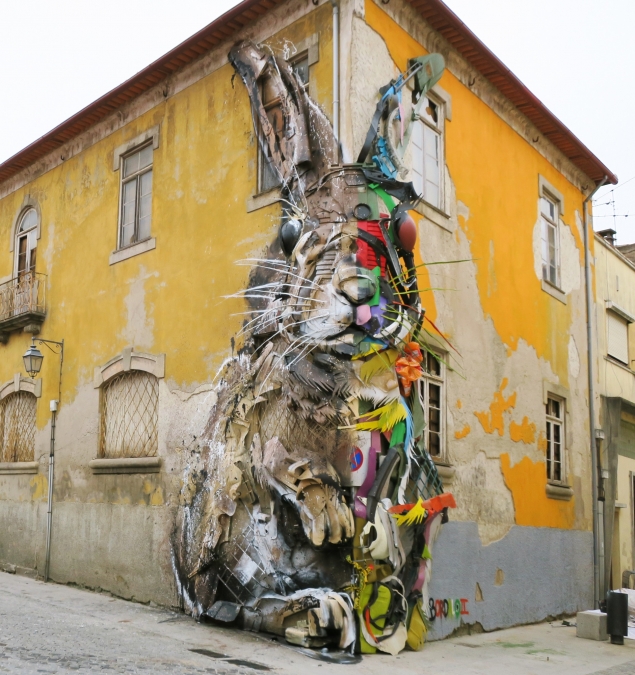 4. Liverpool, United Kingdom
If Liverpool is known for anything (apart from its football team), it's the city's monuments and public art. Significant private art donations in the early 20th Century set Liverpool up to be an art hotspot.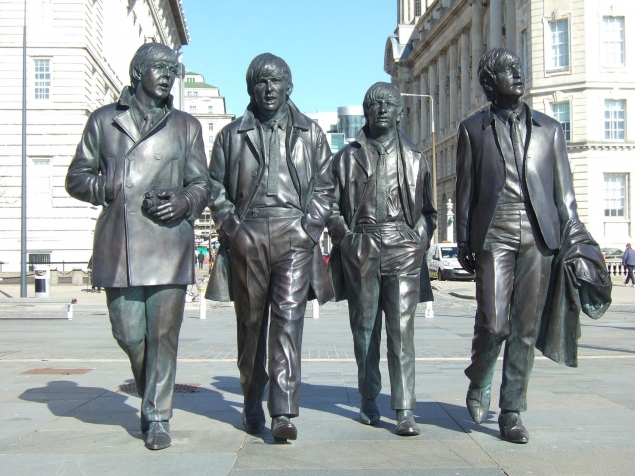 You'll find the Northernmost division of Tate based here, not to mention a treasure trove of public art along the historic Albert Dock and Waterfront. Liverpool also hosts one of the UK's most visited biennials, which has brought more and more art to the city over the years.
5. San Francisco, California
There can be no disputing that San Francisco is one of the best cities for art lovers to visit. The city's art commission has been funding public art of all kinds since the 1930s. Today the commission funds the Public Art Trust, which helps to keep San Francisco's unique 1%-for-art programme going. If you're more keen on street art, the Mission district is a must-see.
6. Vancouver, Canada
Vancouver isn't just a nature-lover's paradise - it's also a great travel destination for those who love art and architecture.With over 15 city-sponsored large scale public art pieces completed in 2017 alone, this is a city with an ever-evolving art scene. And there's much more to come in the years ahead.