Fact 1: David Bailey was born in Leytonstone, East London, to Herbert Bailey, a tailor's cutter, and his wife, Gladys, a machinist. From the age of three he lived in East Ham. "In the winter", he recalled, the family "would take bread-and-jam sandwiches and go to the cinema every night because in those days it was cheaper to go to the cinema than to put on the gas fire. I'll bet I saw seven or eight movies a week."
​Fact 2: Famous for capturing 'Swinging London' 1960s celebrities including Terence Stamp, The Beatles, Mick Jagger, Jean Shrimpton, PJ Proby, Cecil Beaton, Rudolf Nureyev, Andy Warhol and notorious East End gangsters, the Kray twins.
​Fact 3: Coincidentally, in their early days, it was alleged the Krays 'did' Bailey's father. He was cut from ear to mouth – 68 stitches. Bailey was 12 at the time. He was told it was them, but much later. They would have been 19.
​Fact 4: Bailey has been married four times: in 1960 to Rosemary Bramble; in 1965 to the actress Catherine Deneuve (divorced 1972); in 1975 to American fashion model and writer Marie Helvin; and in 1986 to the model Catherine Dyer (born 20 July 1961), to whom he remains married.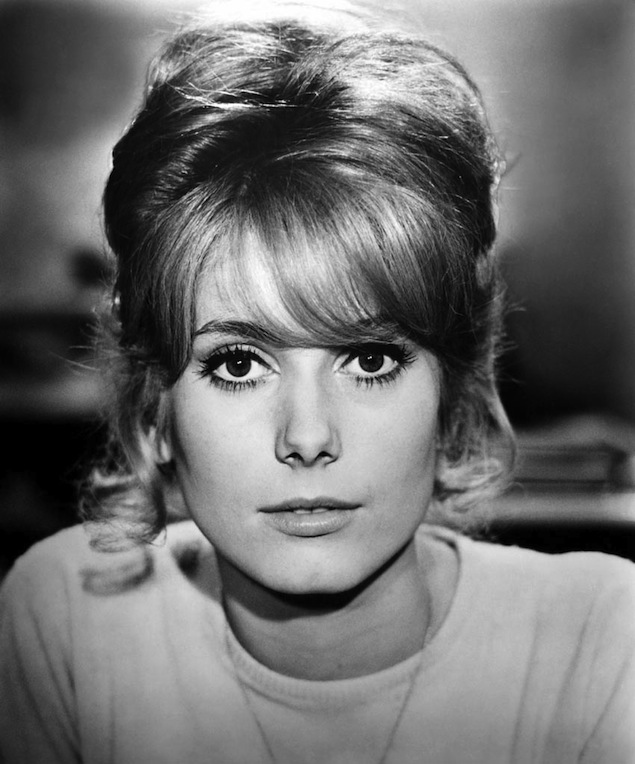 ​Fact 5: The 76-year old says he has never taken a self portrait on a smartphone or webcam because he was too busy taking pictures of other people.
To see more photography check out Rise Art's FOR THE PHOTOGRAPHY FANATIC collection.