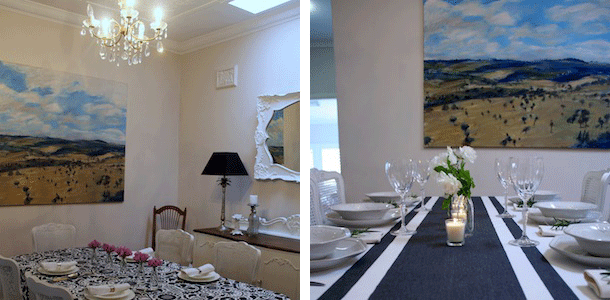 Tell us a bit about your blog
My blog,
Lilyfield Life
is all about transforming your house into a home, without breaking the bank or buying new poor quality furniture. I blog about my painted furniture, DIY tutorials, and my little slice of country life in the inner city suburbs. With my painted furniture I always try to make each piece unique and worthy of being loved again; creating art and beauty that will still be loved in years and years to come. Creating pieces that really speak to you as well as being functional.
What's your style?
My style is a lot of whites and muted colours, French with ornate details but not too fussy. I'd like to think of it as timeless elegance. I love old furniture that has a story and pieces that have a special meaning. Because I paint and sell, furniture we do change things around quite often.
What's your favourite room?
My favourite room is our dining/kitchen. It's the hub of our house as we love cooking and entertaining. We've put a lot of effort into transforming these two rooms and almost all the pieces in it are vintage finds.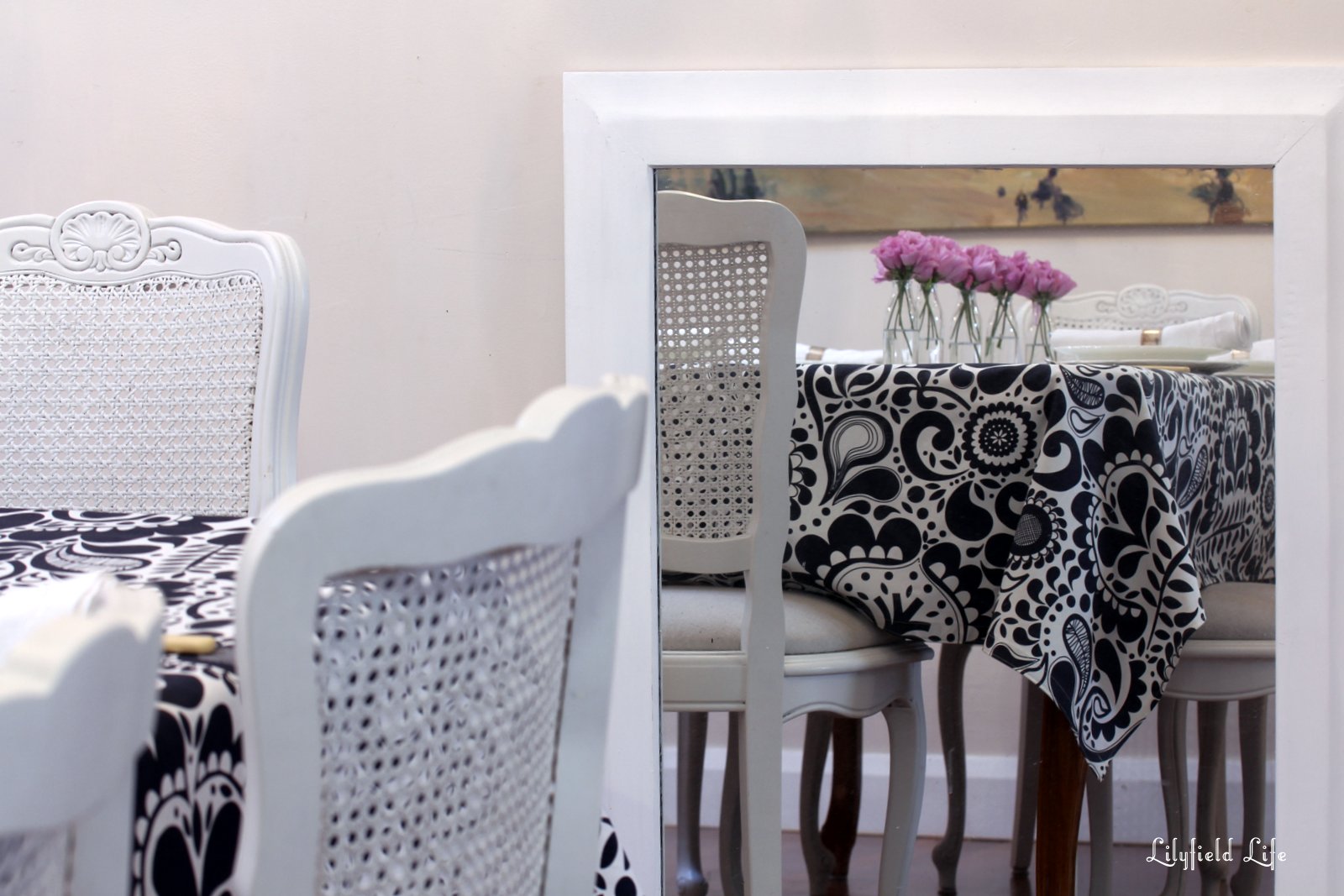 You clearly appreciate statement Art pieces, if you had to pick one from Rise Art, what would it be?
Gunton Set I by Guy Allen is fabulous. It would look great above my dining room table.
Gunton Set 1 - Guy Allen
Click HERE to view Lilyfield Life. And if you want to keep track of the best in Art and Design, Take our ART STYLE QUIZ and BECOME A MEMBER. It is free and you'll get access to the best new art from top Museums, Galleries and Artists.