Currently exhibiting in New York at the Guy Hepner gallery, Avante Art also just chose Krista Kim to take part in an online auction in association with the gallery. The Huffington Post just interviewed the artist, and she has been named one of the most trending artists of the moment... She is definitely one to watch. We showcase some of her works, and give you a little inspiration on styling an interior to match one of these beautiful pieces!
"Light is the New Ink"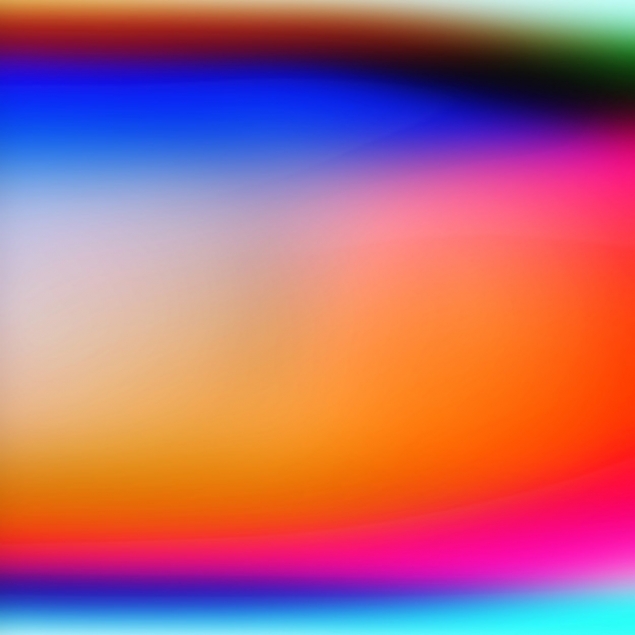 Krista Kim is one of the leading artists working in the movement of Techism right now. This genre of art is dedicated to the marriage of technology and art as a new method of expression. With her work, she is preparing for the next wave of creation, something she refers to as "digital humanism". Her Digital Colour Field project is an ongoing series inspired by the ever increasing influence that LED devices are having on society. We rely heavily on our various electronics, and our eyes are constantly exposed to bright LED lights. Kim uses this notion to create conceptual, abstract artworks that are fluid and emotive. Colour is a powerful currency, and Kim uses it expertly.
"Techism is about making sense of the virtual world in the concrete world, a digtial paradigm that has altered our behaviour and is integrating more and more into our physical reality."
This artist has exhibited internationally, has quite a following online and is recognised as one of the most innovative artists of the moment. One of her pieces just sold in the Guy Hepner All Art Everything auction to the highest bidder for over $9,000! Kim is challenging traditional ideals of art, rejecting notions of artisanship, or frame, instead embracing the possibilities of interactive, digital and algorithmic methods of creating art. We love her unique combination of human creativity and digital software.
Interior Inspiration...
These pieces are each unique statement artworks, and they deserve some thoughtful interior styling to match! Minimal or industrial interiors with an injection of neon colours and funky furnishings are ideal for offsetting a piece like this.We scoured some of our favourite home & lifestyle retailers, picking some stylish modern accessories we think really compliment one of Kim's colour field artwork. Happy browsing!
Feeling inspired yet? Take a look at more of Krista's mesmerising works on Rise Art, or take a look at our collection of art for Trendsetters!