Gagosian's Exhibition Starring 34 Men... And One Woman
Gallery giant Gagosian provoked an eye roll after curating an exhibition entitled The Show Is Over, that consisted of almost only... men. Kim Gordon was the only female artist represented in a large group show of 35. Gordon tweeted that billionaire gallerist Larry Gagosian was 'surprised it ended up that way,' but still did nothing to add a little diversity to his exhibitors list.
Australia, Royal Academy
Chosen without critical intelligence and with little attempt to differentiate between what was original and what was warmed-over imitations of European art, the only place the RA's
Australia
found itself heading 'down under'.
Here's an indepth review by Alastair Sooke
.
Jay Z's Pseudo Performance Piece
Jay Z, in his six hour rapping expedition at Pace Gallery in Manhattan, emphasised the fact that just because a song is called Picasso Baby and artists are in the building doesn't make it art. Even if there is a really, really famous person involved.
This Art School Semen Debacle
Only in art school can your final master's project consist of 68 vials of semen inside a refrigerator. That was the case for SVA student Marc Bradley Johnson, whose work "Take This Sperm and Be Free Of Me" was censored by school officials because of the biohazardous nature of the, erm, artistic materials. Thus began an art school saga that was semen vs. censorship, which eventually just made us want it all to go away. "What does it all mean -- that I am a walking biohazard dispensary?" Johnson asked us in an interview. "That every male is a walking bio-danger as we go to do our laundry?" Not really, no.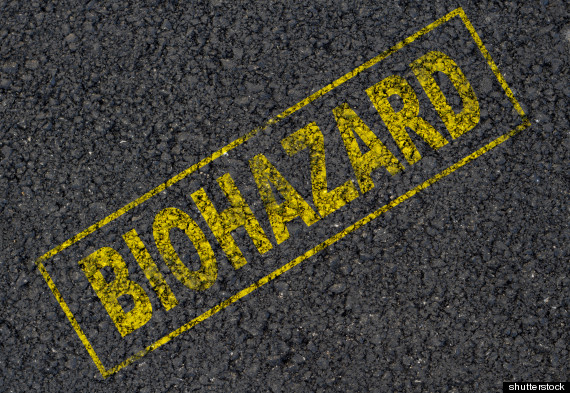 The Met's $18 Groupon... For A Free Met Ticket
The Metropolitan Museum of Art almost pulled one over on a whole bunch of art lovers, enticing the masses with an $18 Groupon to visit the wondrous museum. Except for the fact, of course, that the museum entrance is based on a suggested donation, and actually charges no admission at all. Oops. Enraged Tweeters were quick to share the ridiculousness of the so-called deal, which prompted the Met to defend itself with the argument that the Groupon allowed Met-lovers to cut their daunting queues.
And if you want to keep track of the best in Art and Design, Take our ART STYLE QUIZ and BECOME A MEMBER. It is free and you'll get access to the best new art from top Museums, Galleries and Artists.