Art therapy is the use of a creative medium for therapeutic effects. It has a wide range of applications, from reducing everyday stress to treating serious mental illness. Art therapy has been found to improve feelings of self-confidence and self-expression, as well as to help people come to terms with physical illnesses.
Putting paintbrush to paper can have an incredible effect on your sense of wellbeing, and art therapy aims to take advantage of this power. Whether it's pottery, collage or photography, having a creative outlet can provide some release, allowing you to focus on something and forget whatever problems are going on in your life.
After the year that everyone has had in 2020, many people are turning to new hobbies and crafts to deal with feelings of uncertainty and worry. For this reason, now seems like the perfect time to introduce some art therapy to chase away your troubles.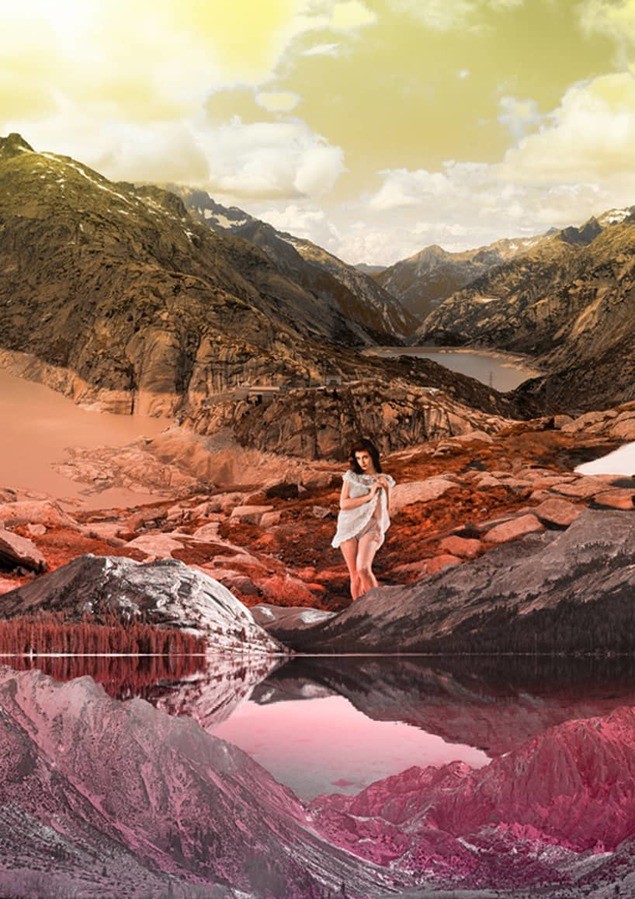 Who Invented Art Therapy?
Unofficially, art therapy has been around for as long as art itself. Ever since the first cave paintings, artists have been using the visual medium to process the world around them and to deal with their emotions. However, the term 'art therapy' was first used by the British artist Adrian Hill (1895 - 1977), who discovered the therapeutic powers of painting and drawing while recovering from tuberculosis.
From the mid-20th century, the field began to develop in the US and Europe. Art therapy was a growing profession, and many within the mental health field began using creative techniques as treatment for a variety of disorders including anxiety and depression. Whether as a tool in counselling or simply as a hobby, therapists were exploring the benefits of art in many different contexts.
What are the Different Types of Art Therapy?
There are an infinite number of ways that art can be used as therapy – from sketching with pencils to experimenting with different paints such as gouache or watercolours. Some of the most common mediums to pick up include painting, photography and collage; all of these are easy to access and in general don't require many special materials. If you're unsure where to start, then taking some snaps on your smartphone is a great way to get going.
If you're interested in taking a class to kick start your art therapy journey, then take a look at our five best art classes in London. We've compiled a list of some great creative courses that you can take across the city, from pottery to printmaking.
Do I Have to Be Good at Art to Enjoy Art Therapy?
Not at all! While one of the joys of art therapy is watching your skills develop, it can be beneficial for people of all ability levels. Don't let the fear of making mistakes hold you back – everyone can enjoy the positive effects of creating art. After all, even the most skilled artists had to start somewhere.