Paul Solovyev
Paul Solovyev is a mixed media artist currently living and working in Moscow, Russia. The artist utilises an idiosyncratic deconstructive technique that attempts to challenge notions of representation.

Paul is a member of Art Directors Club, Russia and has work held in private collections in the USA, UK, Germany and France.
"Zerox Seventeen is thought provoking and conveys powerful concepts with simple, yet iconic imagery that communicates universal mood and meaning. "
Kathryn Roberts - Rise Art Curator
Artworks by Paul Solovyev
Paul Solovyev is featured in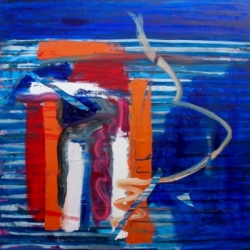 Out of the Studio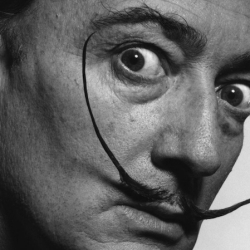 Inside Scoop
In the Studio