Deemed one of Britain's most distinguished living artists, David Hockney's 60-year career has seen him produce an expansive oeuvre, spanning the mediums of painting, etching, photography and beyond. A new, long-awaited retrospective of Hockney's works opens this week at the Tate Britain that's already set to break records, quickly becoming the fastest selling exhibit in history. To celebrate the artist, we bring you a curated collection of Hockney-inspired artowks, and a list of the 5 things you might not have known about the artist...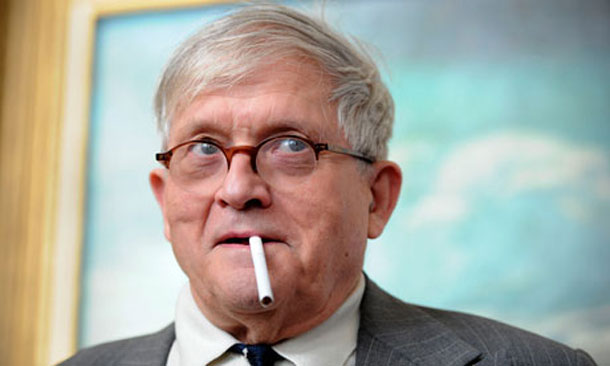 FACT 1
A visit to California - where he subsequently lived for many years - inspired him to make his iconic series of paintings of swimming pools in the comparatively new acrylic medium rendered in a highly realistic style using vibrant colours.
FACT 2
Born with synesthesia, he sees synesthetic colours in response to musical stimuli. Although he has never translated this into his painting or photography, it is a common underlying principle in his designs for ballet and opera stage sets - where he bases background colours and lighting on the colours he sees while listening to each musical score.
FACT 3
His artwork was used on the cover of the 1989 British Telecom telephone directory for Bradford.
FACT 4
Since 2009, Hockney has painted hundreds of portraits, still lifes and landscapes using the Brushes iPhone and iPad application, often sending them to his friends.
FACT 5
Beverly Hills Housewife (1966–67), a 12-foot-long acrylic that depicts the collector Betty Freeman standing by her pool in a long hot-pink dress, sold for $7.9 million at Christie's in New York in 2008, a record price for a Hockney.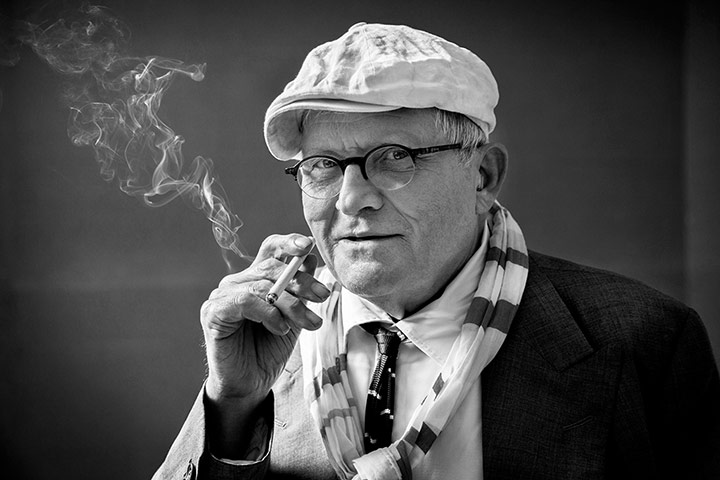 Browse our curated selection of artworks with a distinctive air of Hockney about them. From Californian poolside scenes, to textural landscape paintings and sentimental figurative works, we're amazed at how far his influence can reach.
Share this article