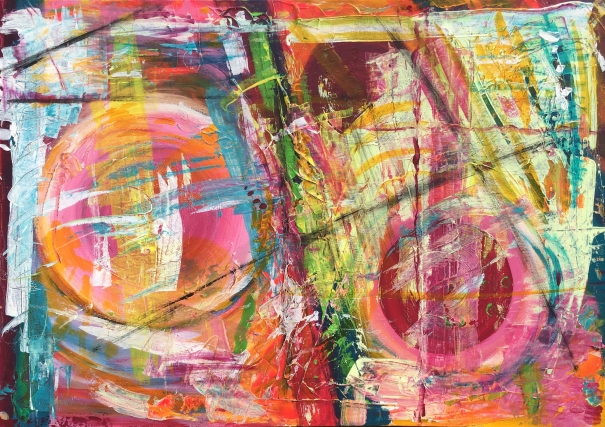 Paintings - 102.5cm x 71.5cm
About this Artwork
Artwork Details
Contact Us
Transcendence

Our aesthetic judgements suggest the existence of a transcendent dimension. Art, literature, music and history are shapes of our consciousness. In the world of objects somehow the subjective emerges and thus art suggests a human need for transcendence.

Product Details

Medium

Paintings > Acrylic

Materials

Acrylic On Canvas

Aditional Information

This Artwork includes our partners minimum 7 day no-hassle return policy (custom framed art excluded). Shipped within 7-10 business days. Express shipping available.